Twelve outstanding days. Wakeups before dawn, sunrise, skitour, views of the surrounding mountains and Issyk-Kul, powder, "Karakol" café, lectures, stories about the trips, lots of laugh, hot springs – are just a few moments that immediately come to mind.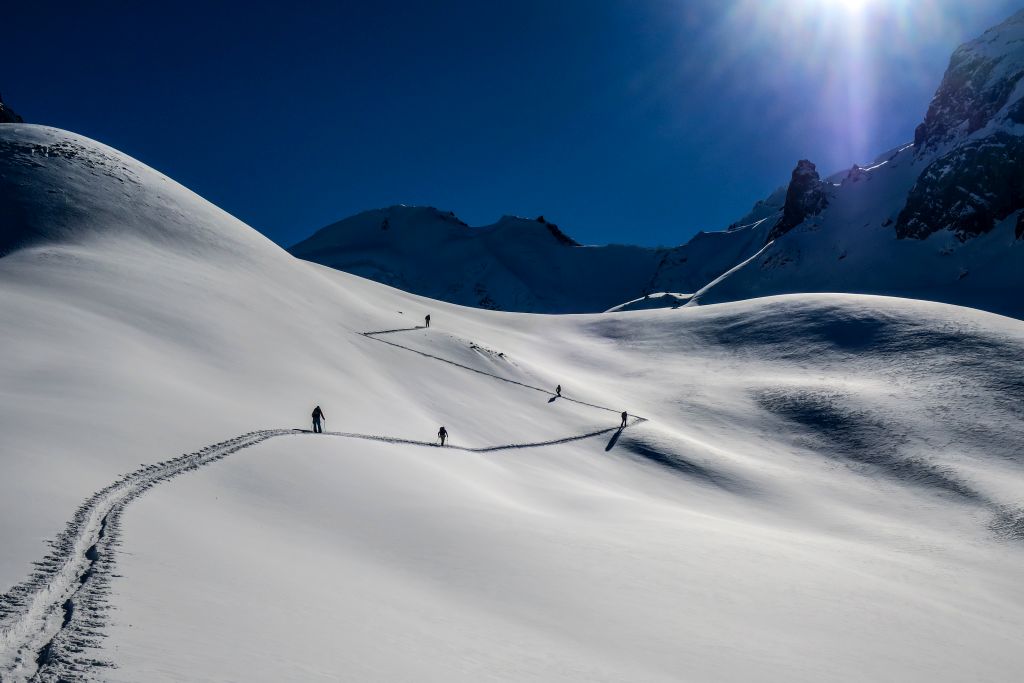 For me the trip has long been not just about the ride. Travel is a multi-layered cake which can be:
New place,
New experience,
New acquaintances,
Beautiful views, traditions, food,
Nice way up,
Lovely way down.
And no matter where you are, whether you wake up in the morning and go up to the mountain, or you drink tea, ride down the slope, walking home totally exhausted – inside you can catch yourself thinking that this is it.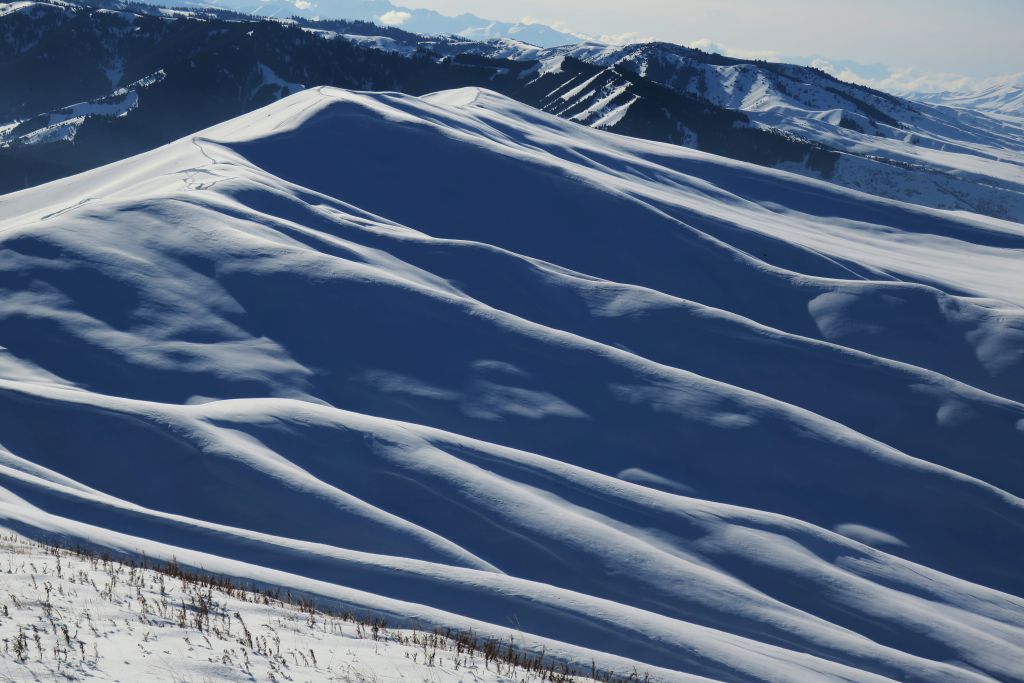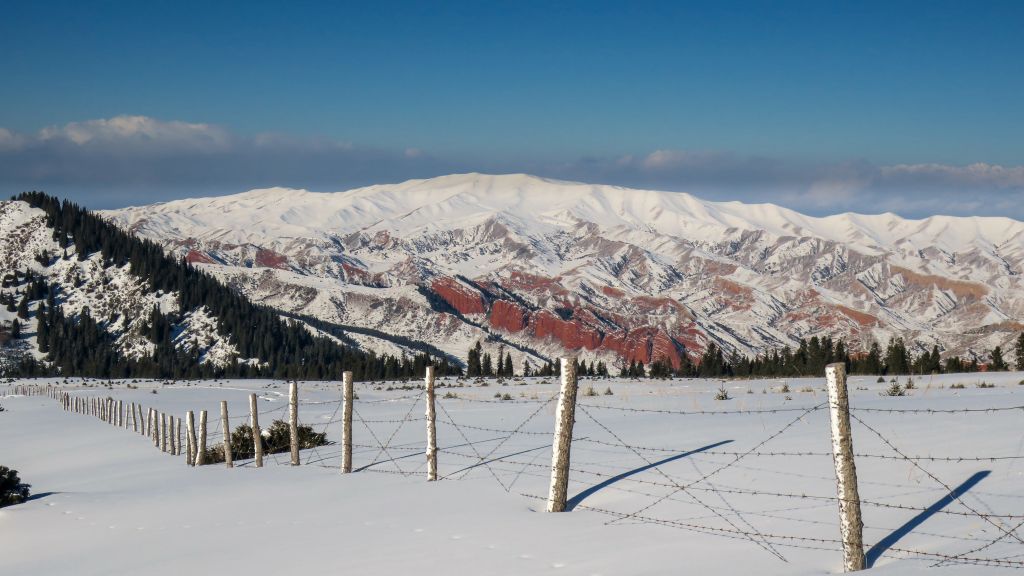 I visited Kyrgyzstan many times before, but never at January. When it is -25C in Siberia, it's about zero in the valley of the Issyk-Kul. The sun is shining, and life is very good).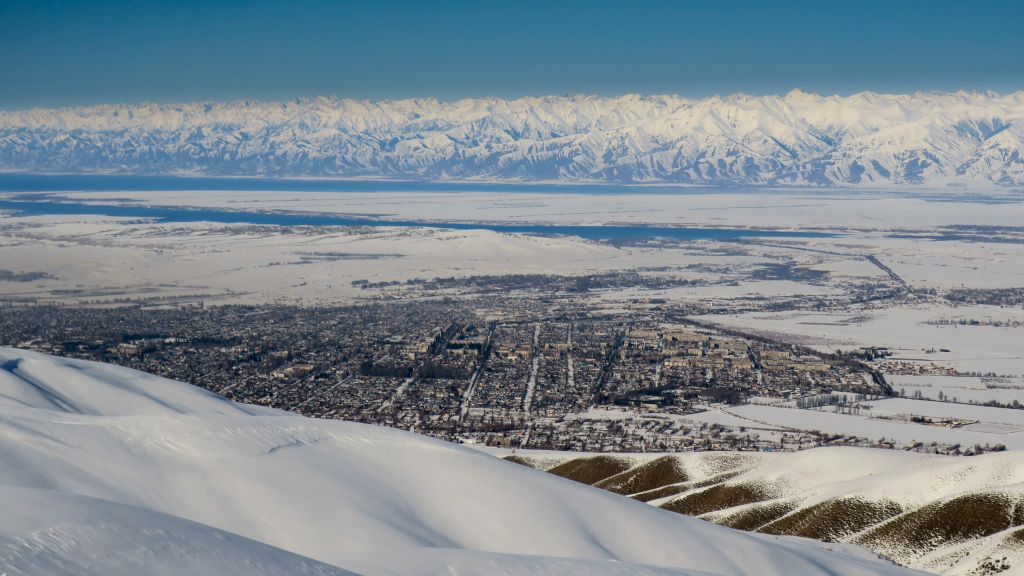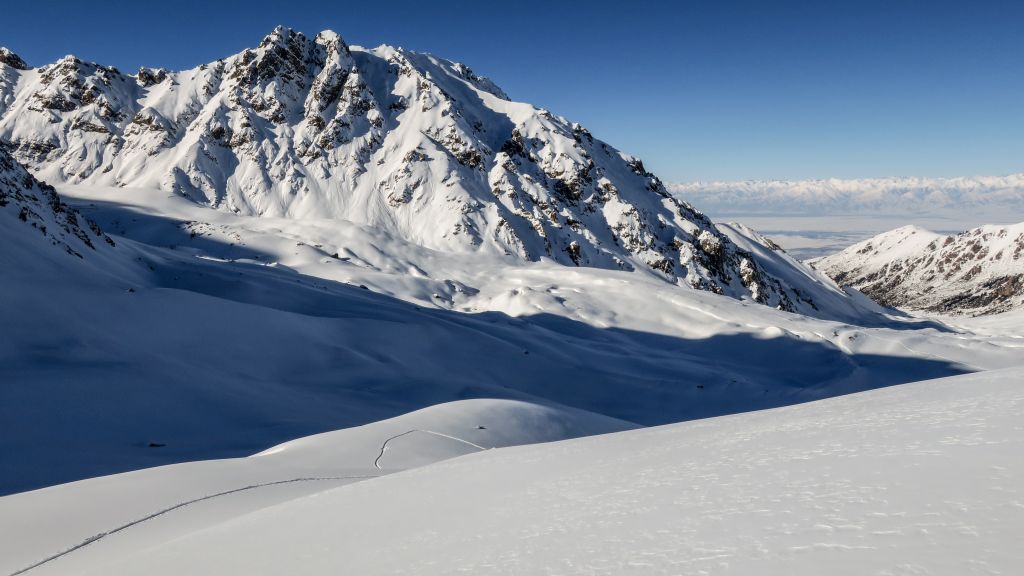 The abundance of mountains around gives such a variety of routes, one can unlikely visit them all in a certain foreseeable future. However the temperature in the surrounding mountains is slightly below zero.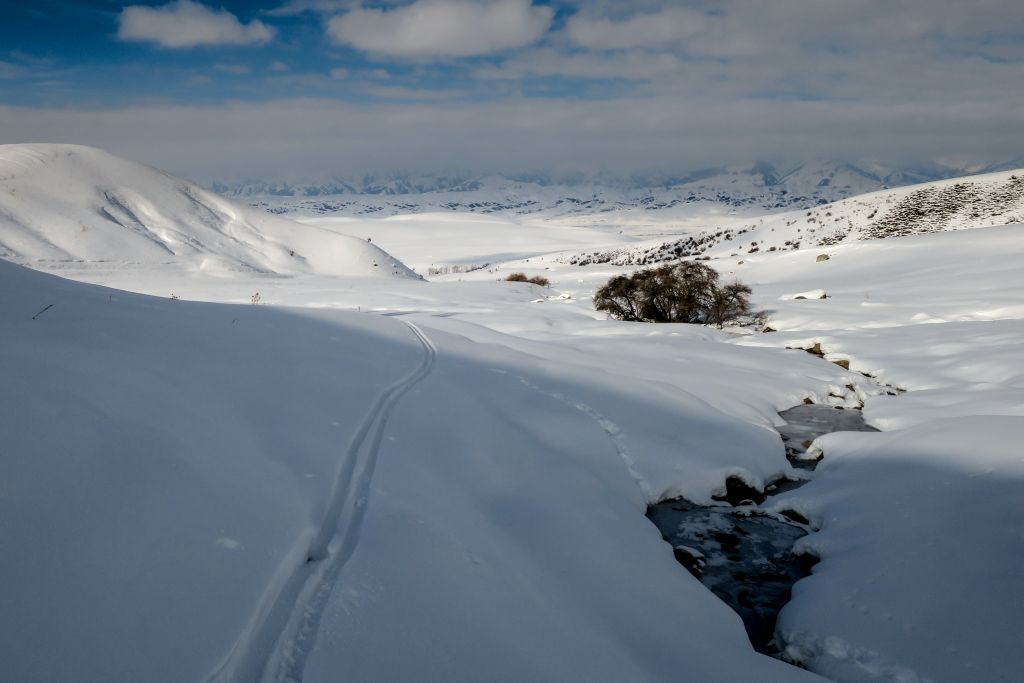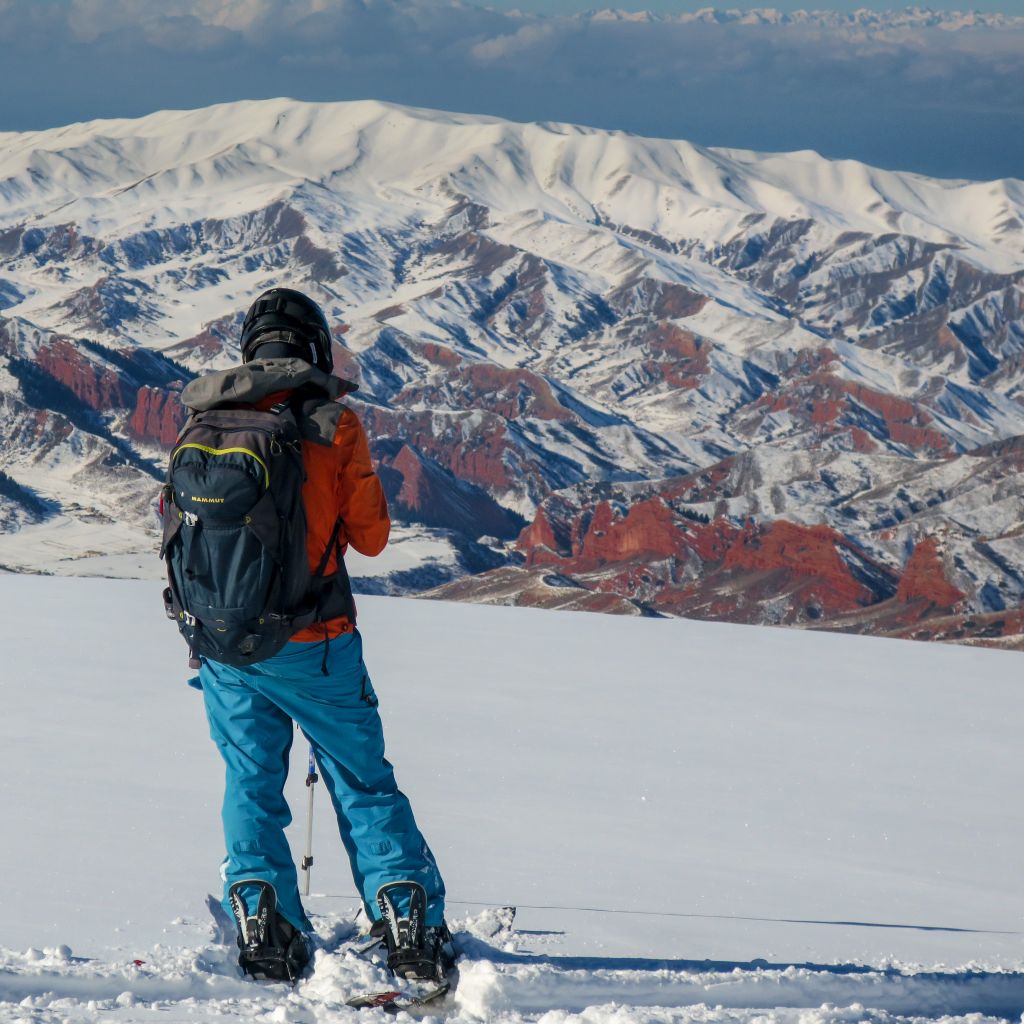 Course
As soon as you start to think that you are smarter, then others and know everything – the end is near! We must constantly look for someone to learn from. Even if you have a great time in your local region, where conditions are familiar to you – certainly it's a reason to expand the geography, to get acquainted with other mountain and climatic areas.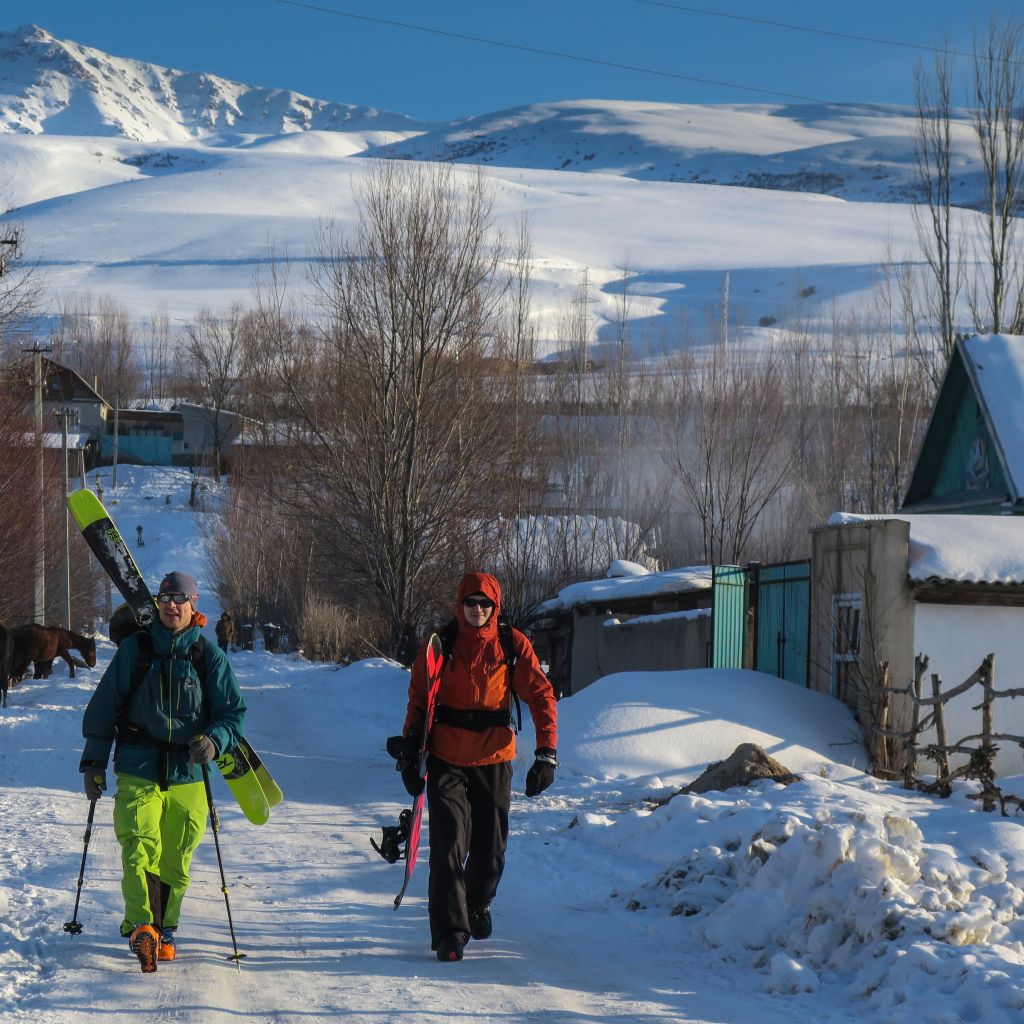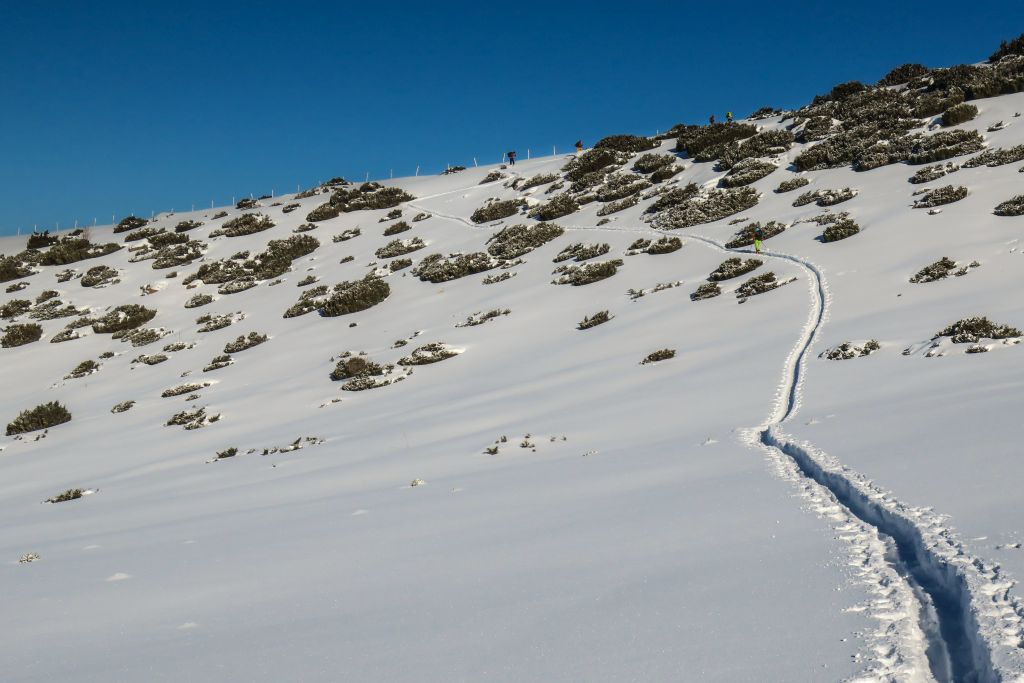 And the course is an opportunity to take a fresh look at what you are doing and how. To listen to the opinion of more experienced people, suddenly to hear about what you never even thought, and to accumulate material for further study.
From this point of view the Lines (snowsense.ru) are exactly what you need and Alex & Alenka are awesome!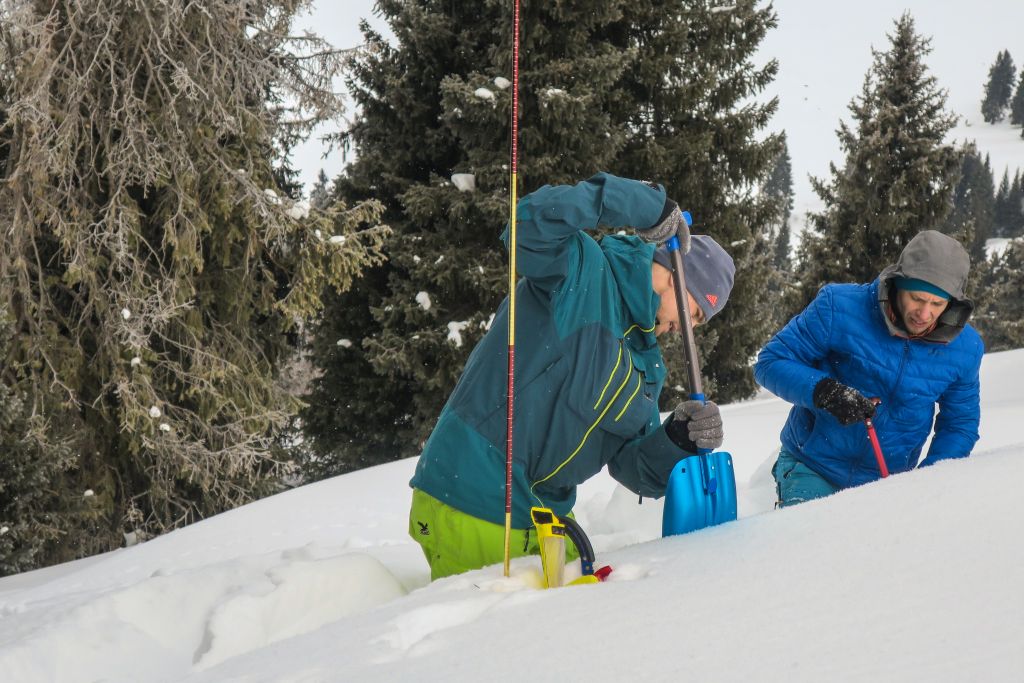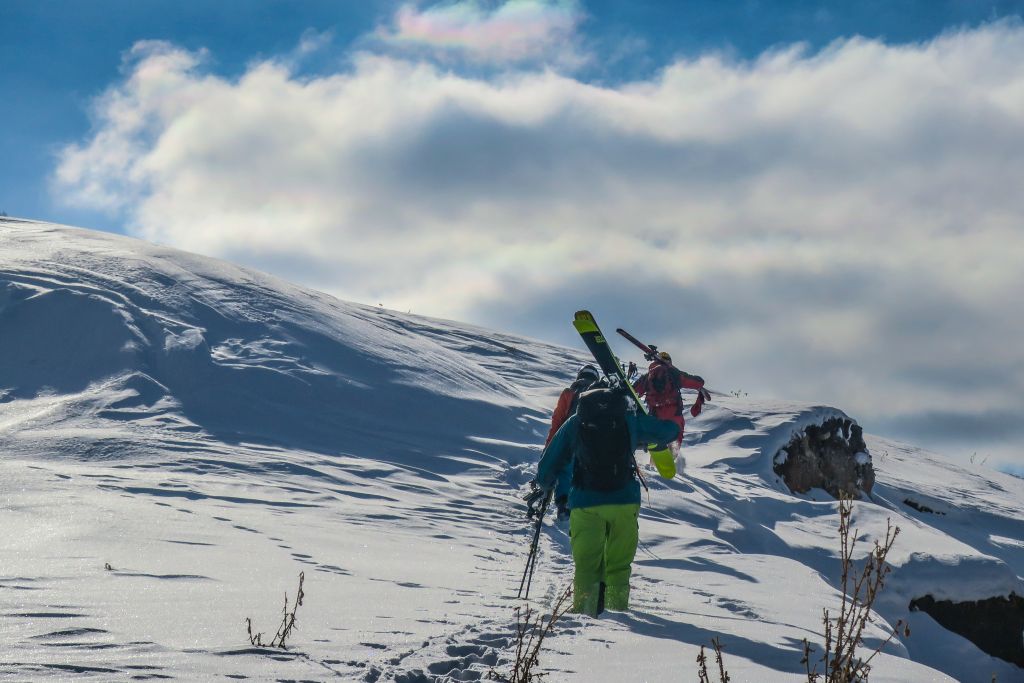 The course was as follows – you choose one of the proposed routes, and fully plan the day. That is not only about you leading on the route, but also to choose the time to start, make arragements about transfer and so on. All others patiently obey you, but remember your failures. In the evening, there is analysis, where all members comment the whole previous day. The more you've done this day, the more you negative feedback you recieve. Very entertaining! Alex summarizes the fact and provides the theory. The next day – the next part of knowledge.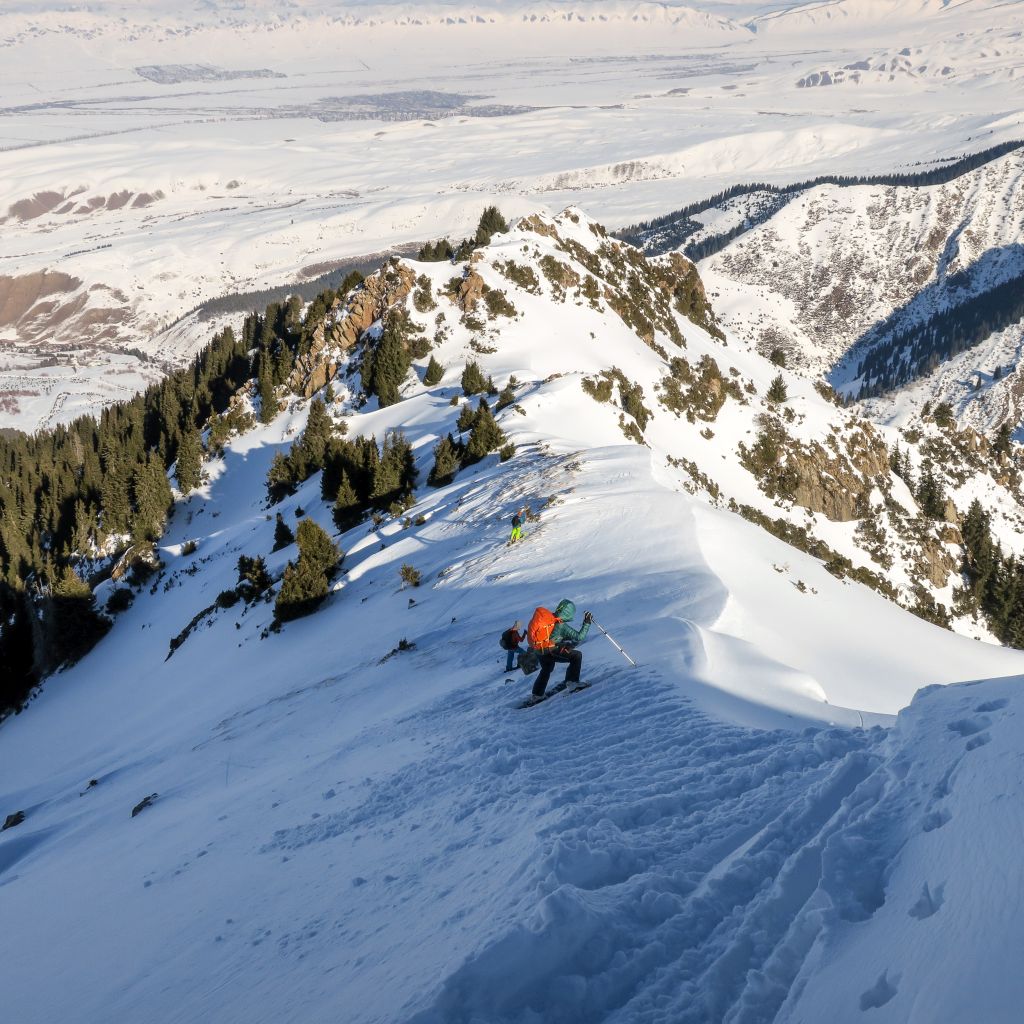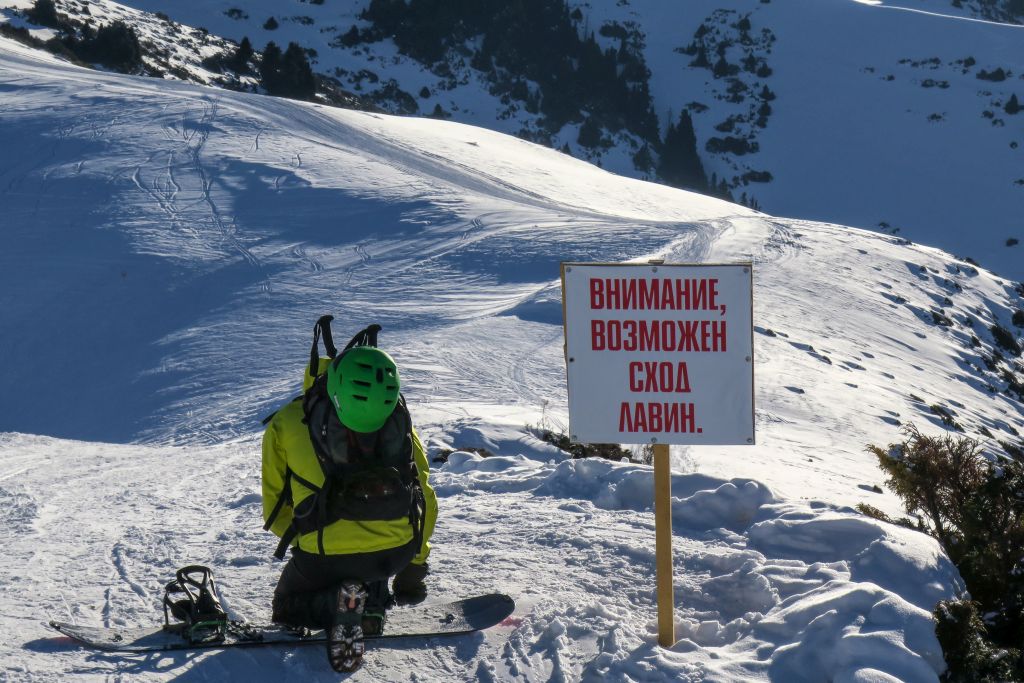 The Lines team was excellent! And it not only cheerfully, fun and exciting, but also very useful. Each person provides some new solutions. They seem to be minor, but look back on a year ago, and everything is different you. And that is how the final approach forms.
Sanya, Stas, Kolya, Serega, Natasha — you rock!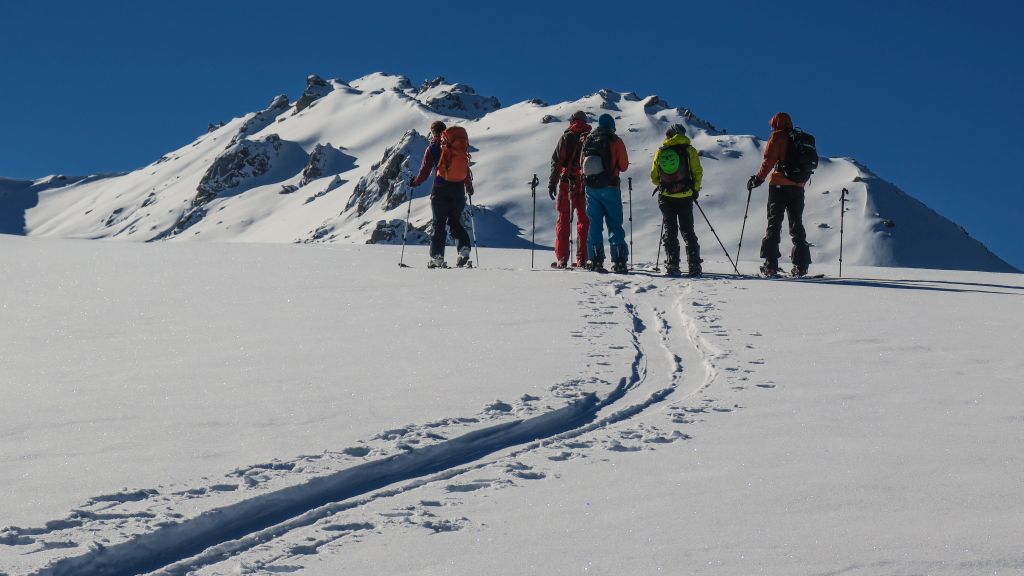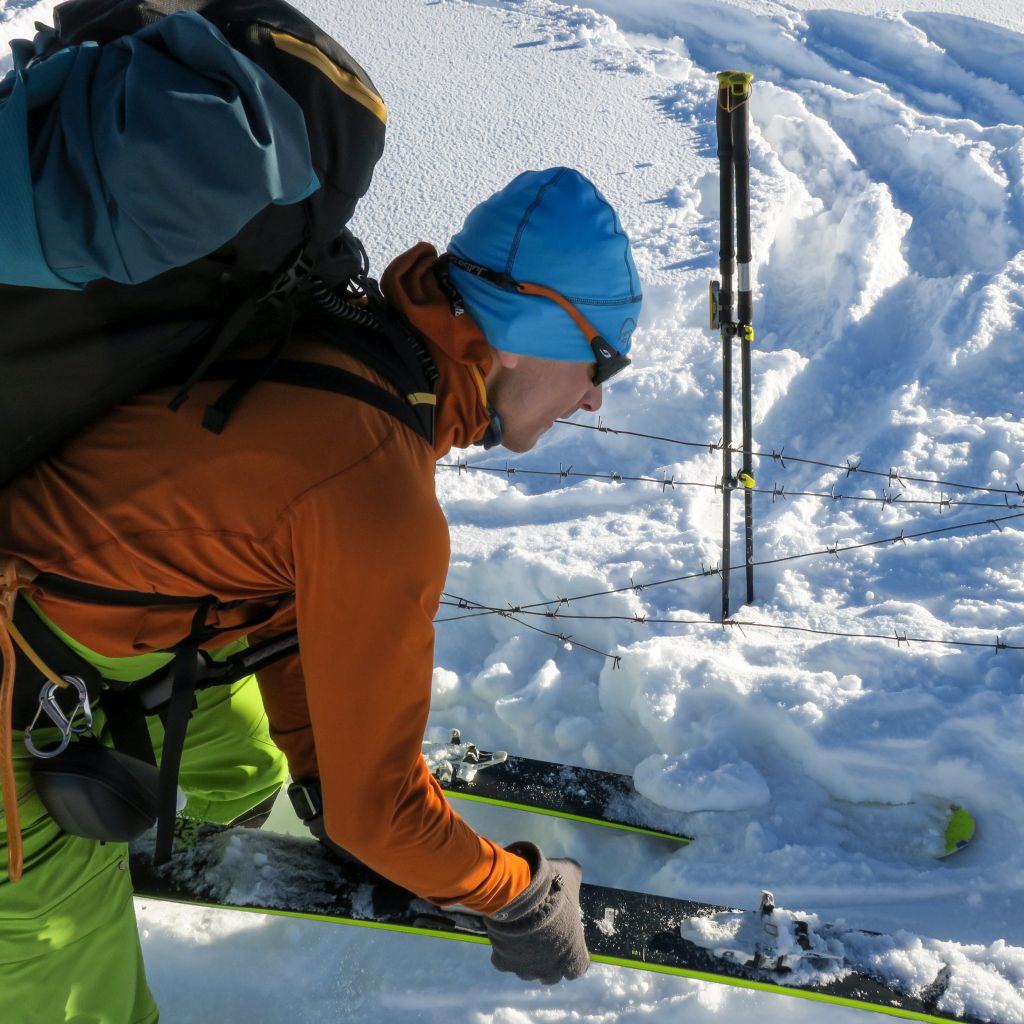 And day after day, new valleys of Terskey Alatau, one more beautiful than the other, filled with colors of all shades of brown to red, from white to blue.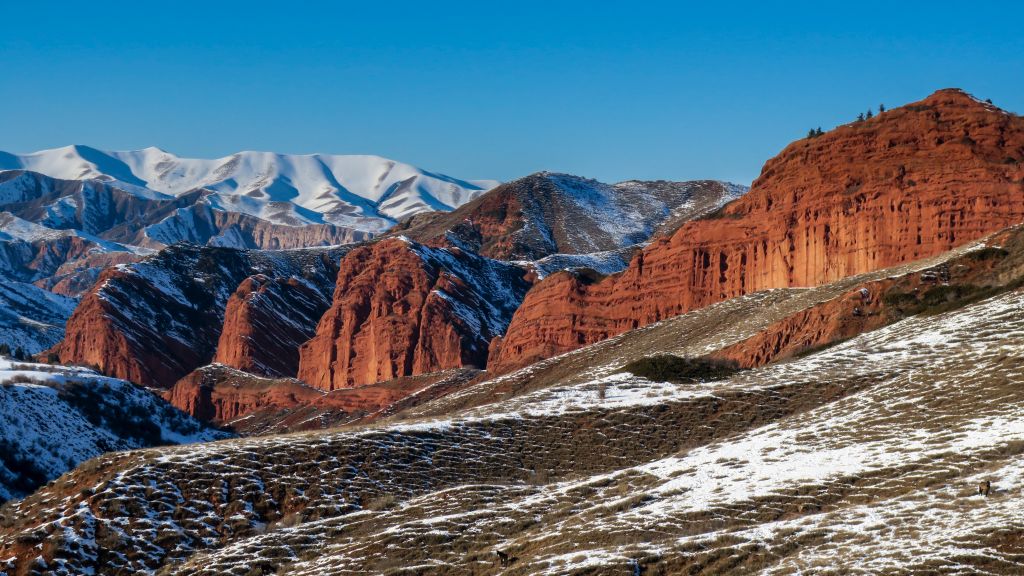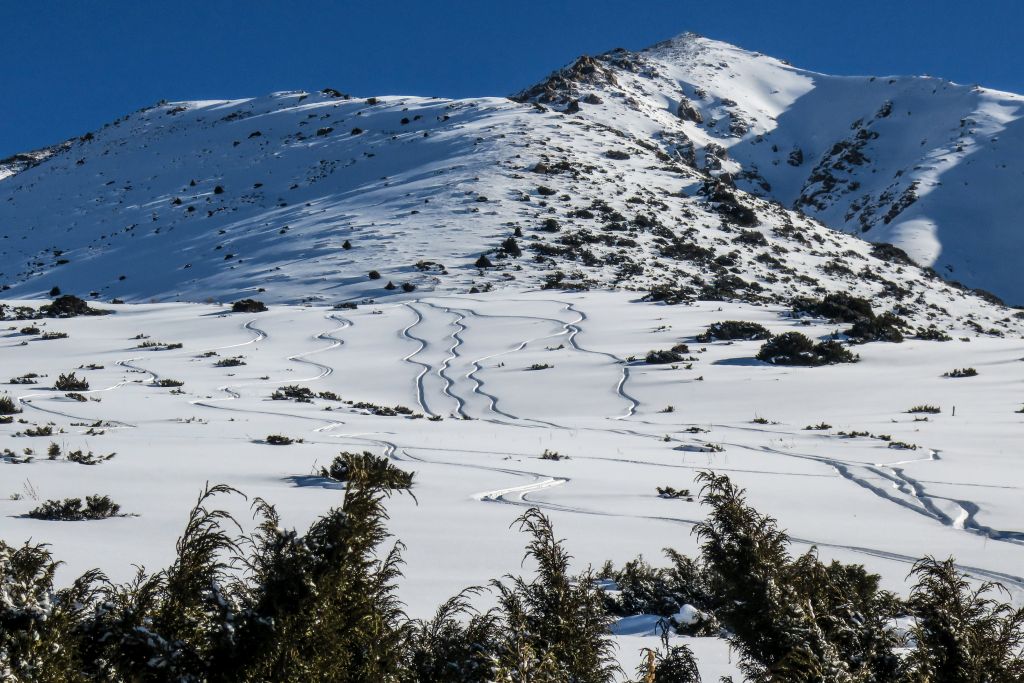 And the snow, which this year fell more than usual, and was even able to have a cool ride.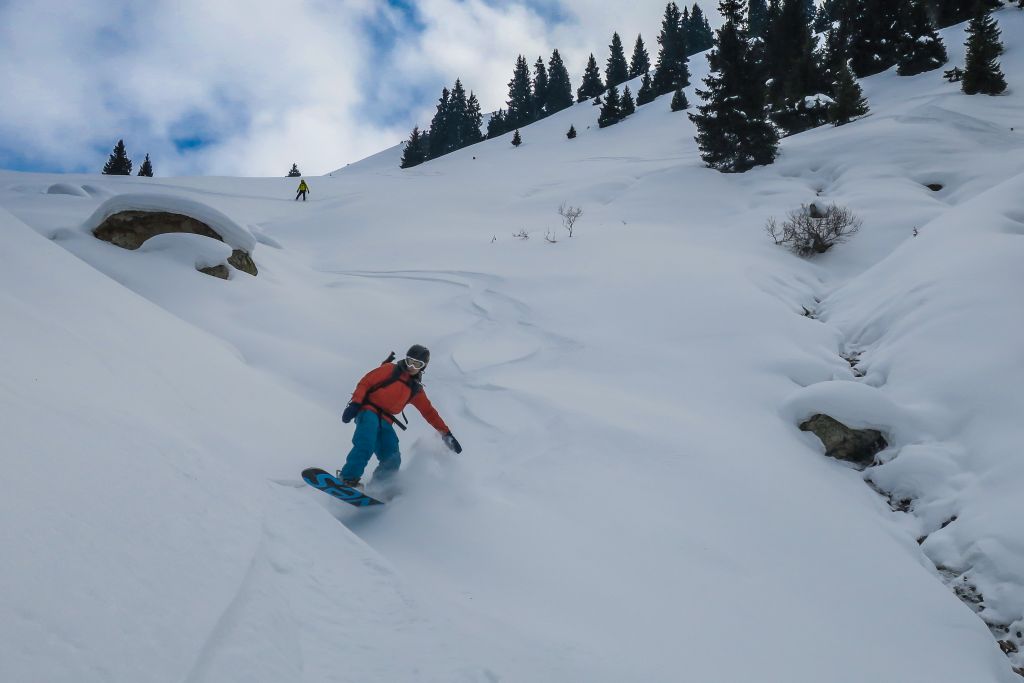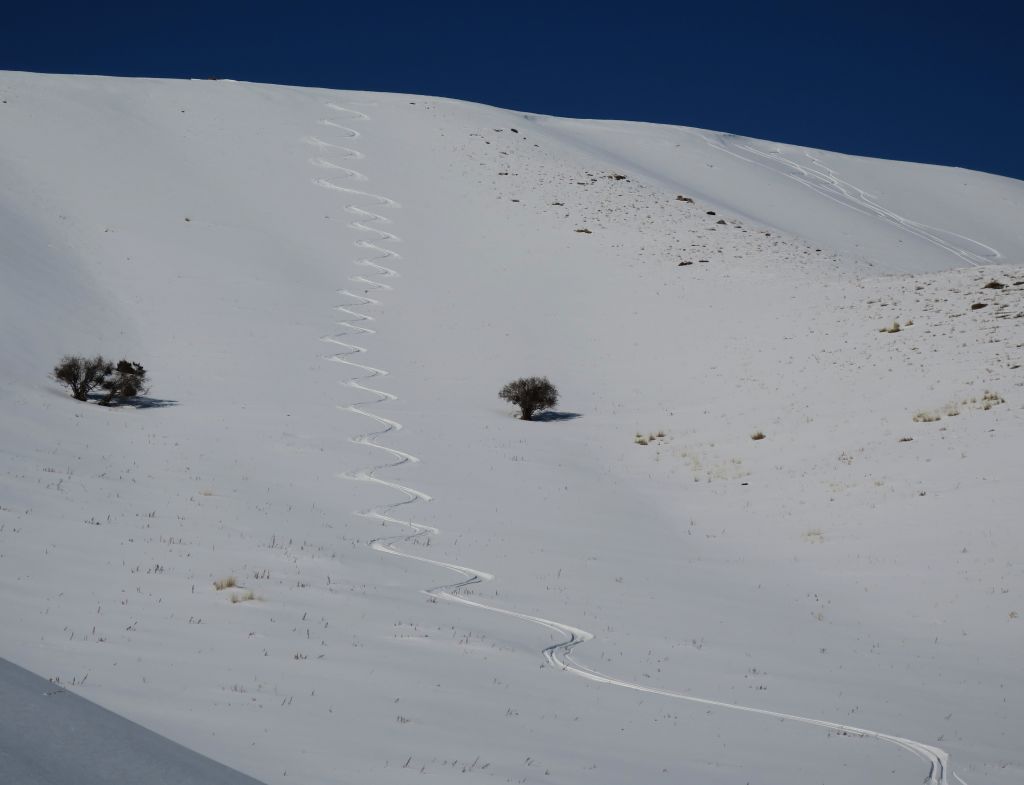 And of course the local hospitality. At Guesthouse Alakol (Emil and Gulmira) it was convenient, delicious and just good.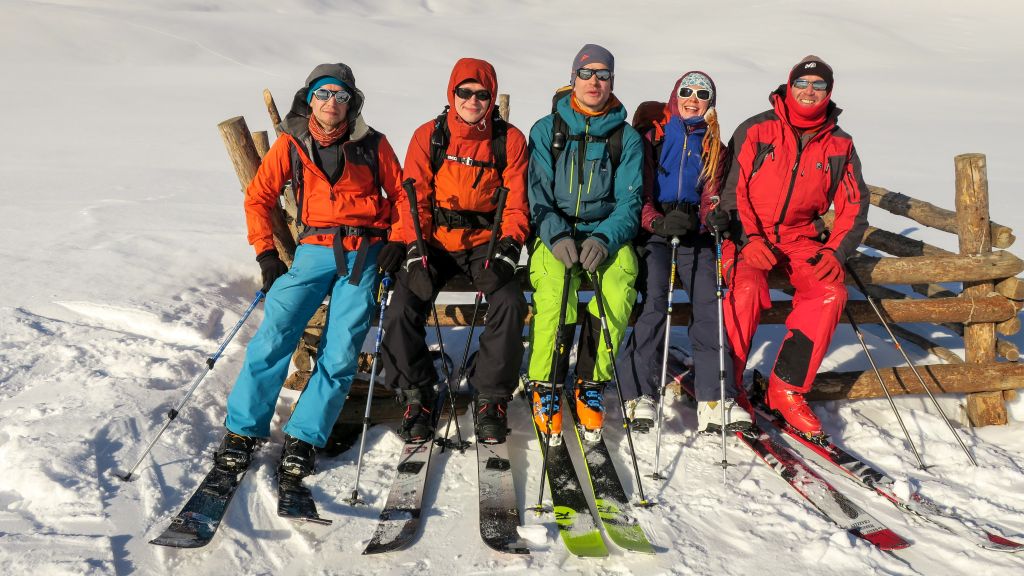 I ate a piece, thank you very much!
Konstantin Orlenko
Photo: Alex Kuzmitzky
Translate: Ilya Korolkov, Konstantin Orlenko